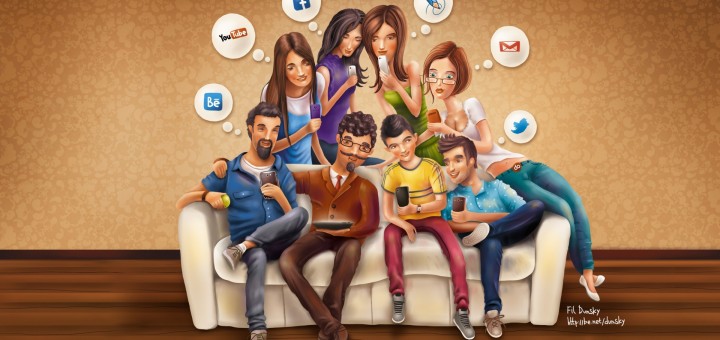 Unique, Untapped Market
There are currently 12 million girls between the ages of 8 to 16 in the United States alone. Worldwide this number grows exponentially.
According to the ESA the average video game player is a 35 year old male who spends 20 hours a week enjoying the fruits of our labors. Last year video games grossed more than 3 billion dollars. Take that number and double it. Now you've reached the other side of the available market: females.
That's not to say girls don't play games. Of those that do, 45% play online games. Design1online.com games propose expansion in an area of already favorable market conditions.
Investing In Our Products: White Oak Stables
Every little girl dreams of owning a horse one day, an expensive passion usually denied. White Oak Stables makes it not only possible, but affordable too.
White Oak Stables is a realistic horse game that stresses life skills through entertainment. Girls can own, breed and show their own virtual equine. They are required to purchase all the necessary equipment and tend for their horses on a daily basis. All horses have their own unique personality, abilities, pass traits to offspring and grow old then die.
White Oak Stables is easy to learn, but not easy to master. Players are encouraged to explore and experiment, reflect and think critically in an effort to uncover the secrets of the perfect equine. Their interests are constantly being stimulated with prize giveaways, contests and parties. White Oak Stables is a game they can grow up with over the years, and do. Since it's opening in September 2001 players from those first fateful months continue playing today.
Imagine removing the hassle of marketing restrictions. WalMart and Target now refuse to carry certain titles and ESRB ratings. On the other hand, White Oak Stables is a family friendly game, which promotes the ideas and interests of places like the at15 foundation run by Best Buy.
Now we've shown you the market and we've shown you the potential. But it all boils down to profitability. How is it possible? White Oak Stables is free to play. It uses advertising to supplement carrying costs and members can upgrade their account for $25 a year for additional game functionality and interactivity. The community generated by message boards and chat rooms encourages non-paying members to upgrade so they don't miss out.
White Oak Stables has over 200k players from over 200 different countries. The average player is a 14 year old girl who spends as many as 4 hours online a day in 20 minute intervals. White Oak Stables currently receives over 5 million hits a month and ranks as one of the top online horse games on the Internet. It's been featured in several newspapers and magazines in the United States, United Kingdom and Australia. Horse ownership is no longer a dream, but a possibility. How would you like to grab this opportunity by the reins and come along for the ride?
Crunching the Numbers: Video Game Industry Background
According industry studies conducted by the Entertainment Software Association (ESA), approximately 41% of Americans have purchased or are expected to purchase video games in 2008. Sixty-five percent of American households play computer or video games. The average gamer is 35 years old and 25% of gamers are 18 years old or younger. Forty percent of gamers are female and 60% are male.
The average player has been playing computer or video games for 13 years. For hardcore gamers, the average male has been playing games for approximately 15 years while the average female has been playing for 12 years. Fifty-nine percent of players play games with other gamers in person.
Thirty-eight percent of American households have a video game console. The genre with the greatest growth is family entertainment. These games accounted for 17% of all games sold in 2007. Only 15% of games sold in 2007 were rated M for Mature players. Eighty-five percent of game sold in 2007 were rated Teen or Below.
Fifty-six percent of online players are male and 44% are female. Twenty-two percent of hardcore gamers pay to play online games. This is an increase from 8% in 2004 to 19% by 2007.
Sixty-three percent of parents believe video and online games are a positive part of their children's lives. Eighty-three percent of the time, children under 18 years old have received parents' permission before playing a game. Eighty-eight percent parents report that they monitor the games their children play. Eighty percent of parents place time limits on their children's video game playing and 72% place limits on their children's internet usage.
Forty-seven percent of online games played most often are categorized as puzzle, board, or game show games. Sixteen percent are classified as action, sports, strategy, or role-playing games, and 11% are classified as Massively Multi-player Online (MMO) games.
We're Looking To Expand
In order to further develop and promote our titles we'd like to hire additional programmers, customer service representatives and graphic artists.
Sponsor
We offer advertising in exchange for prizes we can give away on our games. Are you interested? Please contact us.
Past Sponsors