Email Update & New Graphics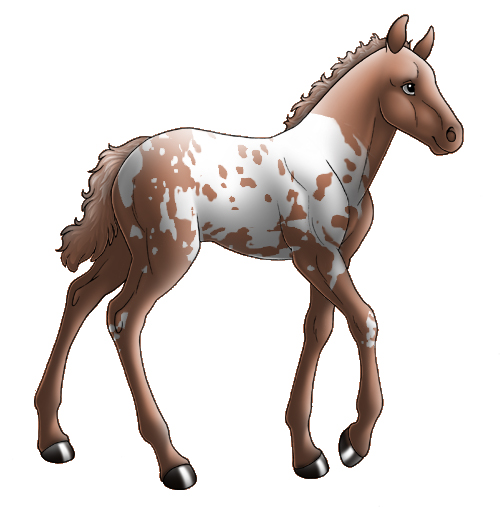 We're still having problems with our email since switching to new servers. If you need to contact us about one of our games please use jade@design1online.com. Thank you for your patience at this time.
On a lighter note we have lots of brand new graphics on White Oak Stables with many more to come. Here's a look at one of them. Trot on over to whiteoakstables.net and check it out.